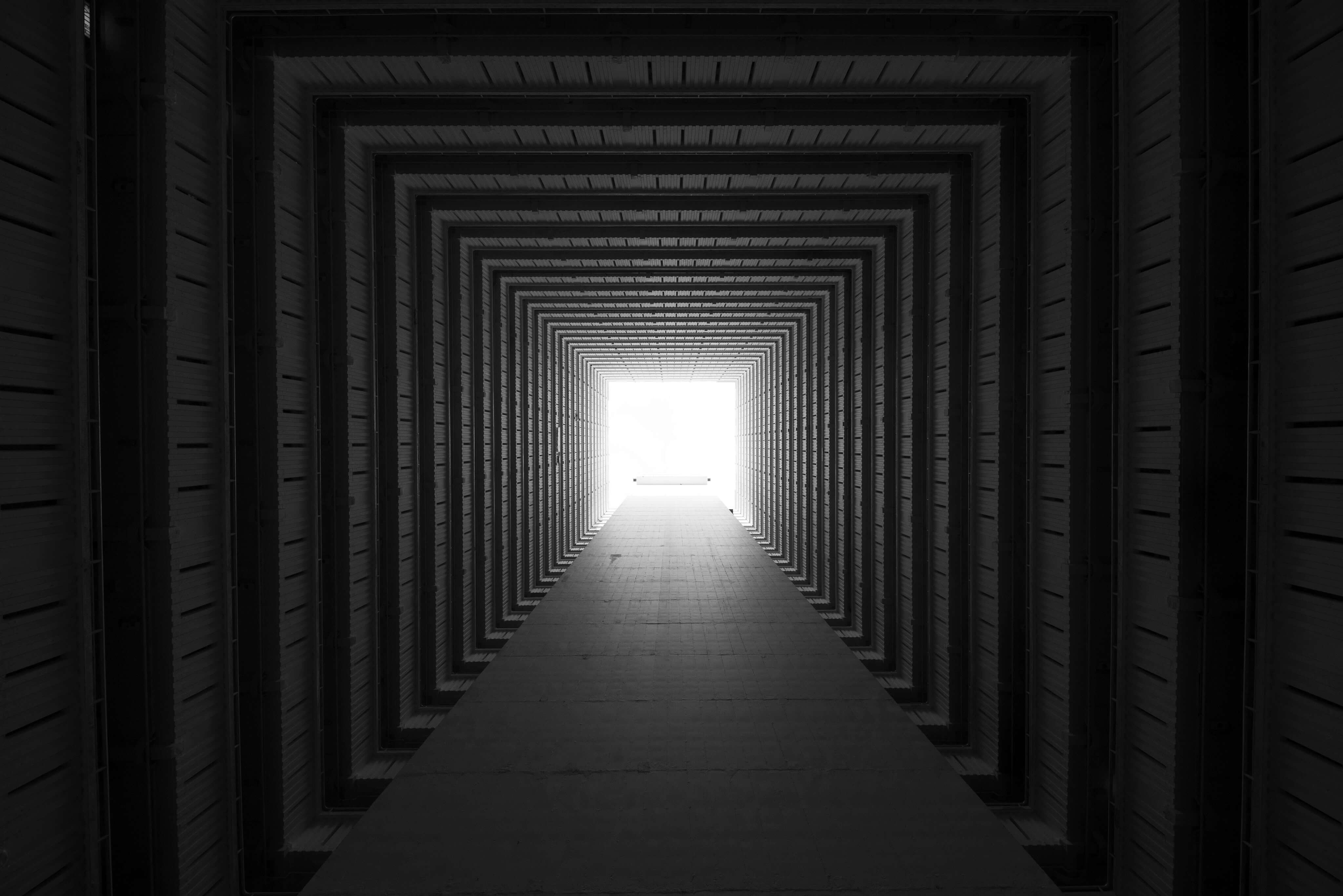 More companies than ever before have adopted automation technology since the pandemic struck. Automation, like robotic process automation (RPA), has allowed companies to continue to run business operations securely, efficiently and strategically no matter where employees are working from. And when the post-pandemic world finally appears, automation will be key for recovery.
Here are five ways why RPA will be crucial for post-COVID business operations:
Identifying bottlenecks and hold-ups in the payables process and regaining revenue. Whether it's delays in payments or process changes, the pandemic led to a loss of revenue for many companies. An RPA solution, like MetaViewer, can help you identify places where you may be able to improve processes and recover lost revenue.
Streamlining processes and procedures. Allowing your AP staff to work more efficiently is key to post-pandemic recovery. It will give your organization a chance to catch back up on AP projects that may have fallen to the wayside as your staff won't need to spend their time on tedious manual data entry.
Saving time and money by eliminating manual data entry. Everyone is looking for ways to save money, and automation is vital for doing just that. It eliminates manual data entry, which means you save money on printing, scanning, faxing, filing and mailing costs. It also means you can reallocate employee time to more pertinent tasks rather than paying them to search for lost documents and input data.
Allowing a slow, gradual return to the office. RPA has been one of the best tools for remote employees, allowing business operations to remain up-and-running while employees work from the safety of their own homes. The transition back to the office post-pandemic may be gradual as some staff members may not be comfortable returning to the office right away, and many workplaces will bring employees back in stages. RPA allows for the transition to be as gradual as you need it to be as those working from home can still collaborate with those in the office.
Building resiliency to feel confident handling future crises. Unfortunately, COVID-19 will not be the only crisis to ever hit. However, with the right tools in place you can rest (a little) assured that you are set up to successfully handle future crises.
Whether you adopted automation before the pandemic or during, we are confident that it will be just as essential after.