5 Benefits of Automated Workflow 
July 11, 2022 by Alyssa Putzer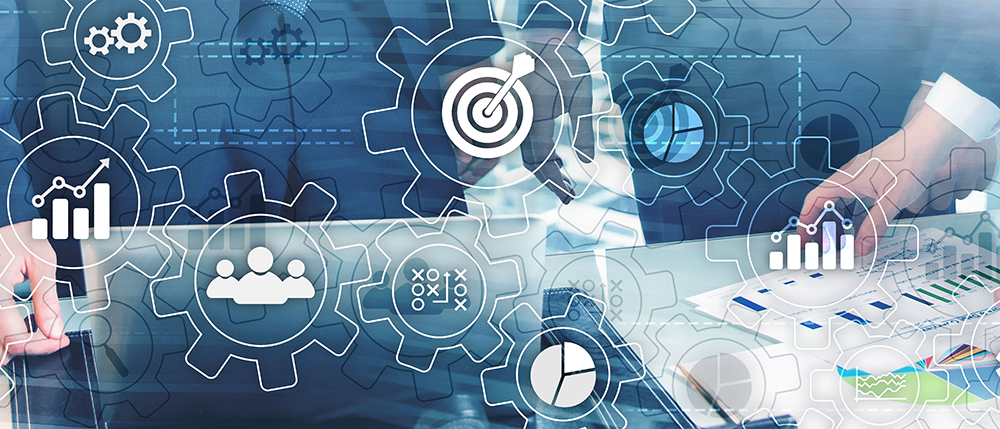 Automated workflow has proved beneficial for nearly every industry and every department. From lower costs to faster processing times, workflow automation has allowed companies to work smarter in a variety of areas, from marketing to accounts payable and beyond. 
Here are some ways that an automated workflow solution can benefit your AP department:
Lower Invoice Processing Costs: Today's best-in-class organizations that have integrated workflow automation into their AP processes and procedures are experiencing 80 percent lower invoice processing costs. An automated workflow, especially one that is integrated with a Microsoft Dynamics ERP, eliminates the need for companies to process invoices on paper, reducing the costs linked to printing, faxing, scanning, mailing and filing. 


Faster Invoice Processing Times: Best-in-class AP departments that have implemented automated workflow are processing invoices 73 percent faster than their non-workflow using counterparts. Faster invoice processing time means lower invoice processing costs. 


Reduced Exception Rates: Exceptions are the bane of every AP employee's existence, so what if you could reduce those by, let's say 60 percent? Lowering your exception rate is a huge benefit of implementing automated workflow as part of your ePayables strategy so your team can spend less time hunting down information in filing cabinets and folders and more time on strategic projects and tasks. 


Eliminated Repetitive, Redundant Tasks: According to a 2017 study done by Unit4, office workers spend about 69 days per year on administrative duties, which costs about $5 trillion annually in lost productivity in the United States. Workflow automation eliminates repetitive tasks by automating them so that employees don't need to touch them. In fact, MetaViewer's Touchless Invoice Processing automatically the workflow for PO and non-PO invoices, facilitating two-and three-way matching and reconciliation for PO invoices without the need for any human intervention. For non-PO invoices, AP teams have the ability to create unique business automation rules that the system will run each invoice against, automatically routing them to an approver, if necessary, or routing them to a Microsoft Dynamics ERP if it passes all appropriate business rules. 


Enhances Scalability: MetaViewer customers have integrated their automated workflow solution into accounts payable, accounts receivable, human resources, and even legal. When processes and procedures are streamlined and costs and time are reduced, companies have more capital to use toward other digital transformation projects, including scaling their workflow solution
No matter your industry, the power of an automated workflow is the key to becoming a best-in-class accounts payable department, as well as a best-in-class enterprise.