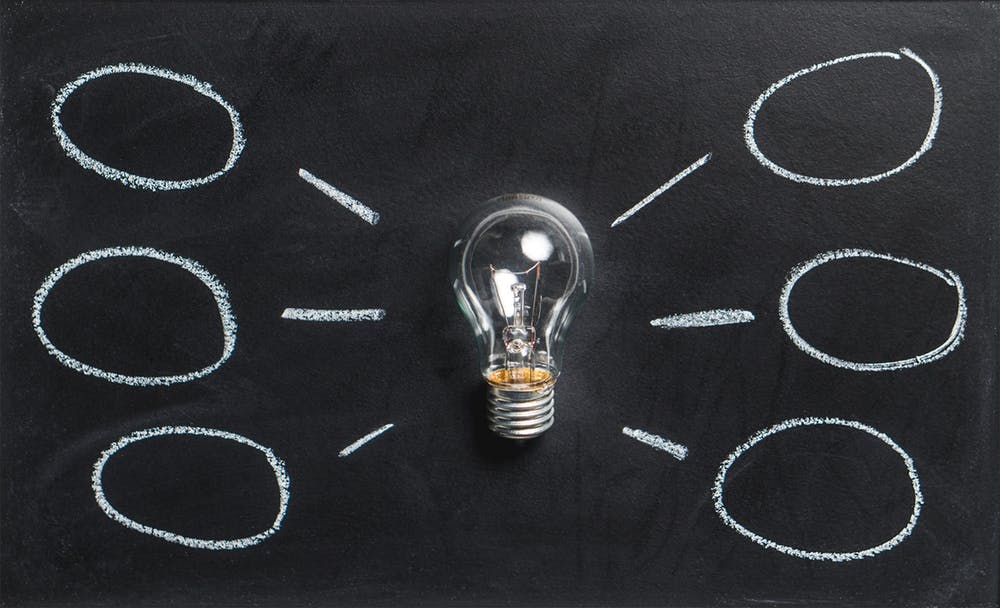 If you've noticed recently that your company is still managing processes using cumbersome and antiquated methods, you may be asking yourself these questions:
Is my business processing exorbitant amounts of paper?
Are manual processes interrupting my business and my effectiveness?
How much money are we spending on printing, copying, scanning, faxing and mailing?
How long does it take employees to find documents?
Does it feel like your processes and your people aren't working together for maximum efficiency?
If the answers aren't what you want them to be, it's time to start thinking about using automation to unify your employees with their processes. Not only will this improve your processes and free up employee time for more pertinent projects, it will also result in significant cost savings. Efficiency can't happen until you have your employees on-board with a strategic process automation/document management roll-out.
So how can you make sure your processes and people are working in tandem?
Talk with your staff
Gather staff from different areas of your organization and find out what their pain-points are when it comes to paper processing. Which departments seem to be most burdened? Which ones have the least efficient or most disjointed processes? Which ones could benefit from a process overhaul and paperless automation/document management? Any department that processes paper can experience value from a paperless automation/document management solution, but it's important to evaluate which departments could benefit most or are set up for a streamlined implementation.
Evaluate your processes
Once you've decided which department (or departments) to implement a paperless automation/document management solution into, it's important to look at the existing processes and procedures. Remember: automation does not fix bad processes, it only makes those bad processes faster. Figure out which processes are already streamlined, but not automated. These are the processes that will be the easiest to automate. Procedures that are disjointed and involve multiple manual steps need to be reevaluated and streamlined prior to being able to automate. Your employees and your processes should be working as a team, so make sure to maximize your paperless automation investment by getting your procedures up-to-speed in advance.
Research and Talk with vendors
After you've evaluated your processes for the departments that you believe could benefit most from automation, gather a list of automation vendors and have conversations with them. Let them know which departments you would like to implement automation into, what your internal processes look like (i.e. invoice approvals, document indexing, etc.) and what your requirements are. Your automation solution should be able to accommodate your business rules or help you establish improved ones.
Evaluate potential ROI
In the case of automation implementation, it's OK to go in with expectations. In fact, it's important that you do. It may be difficult to identify what your hard ROI will be, but you can start to evaluate what your soft ROI will be. Do you anticipate seeing:
Improved visibility?
Decreased resolution time?
Increased staff efficiency?
Reduction of regulatory compliance risks?
Less time spent on busywork?
These are all benefits that you should expect from an automated solution, along with hard ROI which will likely come later on after implementation.
Didn't think robots and humans could work together? Think again! Paperless automation/document management is the bridge between your previously paper-based processes and your employees working together in automated harmony.