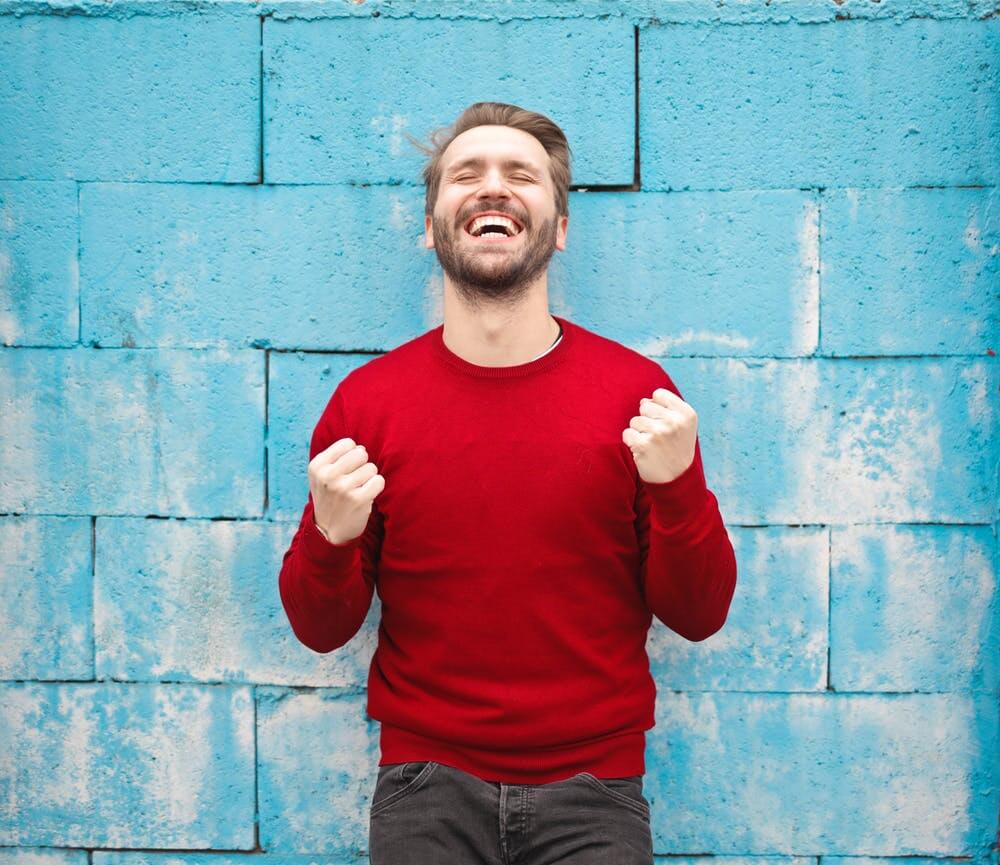 Having a company with great culture and employee morale is important. It's often why organizations host pot lucks, holiday parties, outings and other various team-building activities. But did you know that you can also increase employee morale by upping your technology game?
That's right, implementing new technology improves company culture and morale, in addition to your processes and procedures. Modern businesses are re-focusing their attention on meeting business AND employee needs by integrating state-of-the-art technology, like automation. Now, paperless automation may not be able to cook a hotdog or play a game of beanbag toss like the people at your company party, but it can still improve your company culture. Here's how:
Millennial workers need tech and innovation: Millennial workers are taking over the workplace. In fact, they are the largest generation currently represented in the workforce. Millennials are tech-savvy, efficient and impact-driven. They're workers you want to attract to work for your organization. But, in order to attract them, you need to have the tools in place to appease them. Paperless automation is one of those tools. Because millennial workers are tech-lovers, performing antiquated, manual and paper-based tasks is not something that is appealing to the average millennial worker. By automating the tedious processes, you free up opportunities for millennial workers to do work that is important and will make a greater impact on the company as a whole. Millennials are also attracted to companies that emphasize innovation. And what says innovation more than automation?!
Company growth and higher-value work: Automation technology allows you to get work done more efficiently, more accurately and at a lower cost. And when employees are no longer doing the tedious work, it gives your employees the chance to focus on high-value projects while your automation software handles the manual tasks. And when your employees are focused on strategic projects, your company has the opportunity to grow, become more competitive and increase in value. Your employees will also feel greater satisfaction when they're doing more pertinent projects rather than manual data entry. Additionally, you don't need to hire temporary or full-time staff to handle repetitive data entry, resulting in cost savings. Maybe you can even reallocate some of those savings toward your company's party-planning budget to further increase morale!
Flexibility: Today's employees will jump at the chance to work remotely. Out-dated technology means that your employees need to be in the office, at a desk, breathing recycled air and meeting at the water cooler. But what if you could offer your employees more flexibility regarding where – and even when – they work? Paperless automation, like MetaViewer, makes sure that your documents are available anytime, anywhere. This means that you can make sure that documents are being routed to the appropriate people according to your business rules so that payments are going out the door on-time. No need to be in the office between the hours of 8 and 5 in order to make sure your processes are working consistently – your automation solution has it under control.
Less turnover: "I love manual data entry!" said no one, ever. If your company is experiencing high turnover rates because your employees are getting burned out from all the menial tasks, we can pretty much guarantee that morale, at least in that area of your company, probably isn't very high. Paperless automation can take over the tasks that employees don't want to do, freeing up employees to focus on work that they find value in. And when your employees feel like they're providing value, they'll be much happier at work and probably stick around!
Here at Metafile, we're big fans of company parties, but we also know that it takes more than that to make employees happy at work. If you're looking to increase morale, we encourage you to take a look at your technology and find opportunities for advancement with paperless automation.