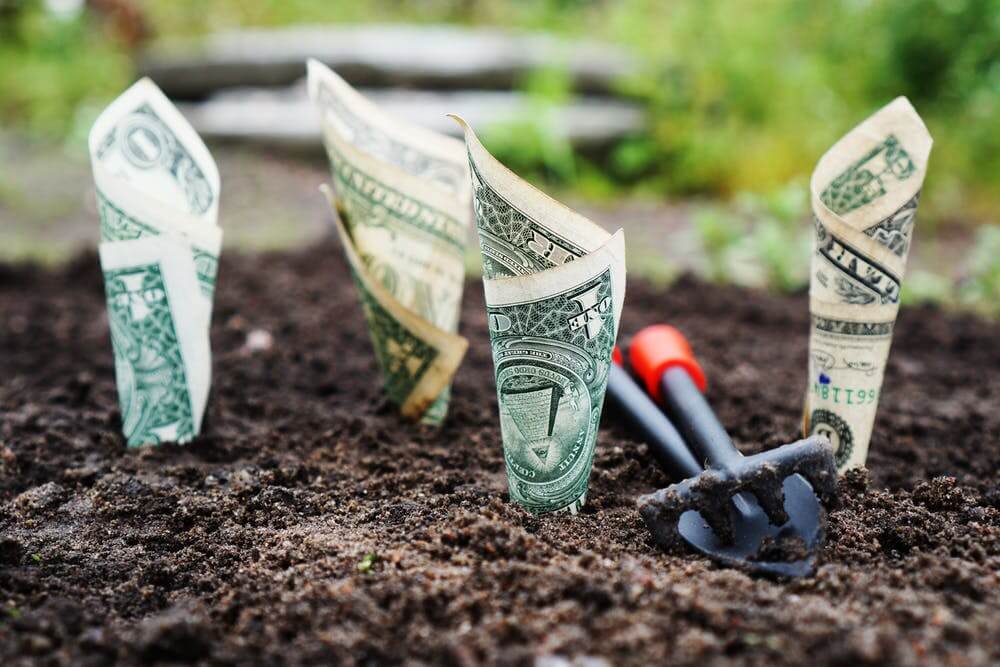 So, you've decided to implement a robotic process automation (RPA) solution but are wondering what the pay-out will be for your organization. It's a question we hear all the time – how much ROI can I expect to see in the first six months? In the first year? In the first 18 months? And we get it, making sure that your company is seeing a return on your tech investment is essential, especially if you're considering scaling that investment and implementing it into other areas of your company for a full-scale digital transformation in the future.
When it comes to measuring ROI and making a business case for an RPA solution, it can be difficult to know what to measure and when you should begin measuring. That's why we've compiled some tips and tricks to make sure that you're keeping careful track of your ROI, even before implementation. Here's our advice:
Start measuring ROI even before implementation. It's important to look at the ROI of other implementations that you've done in the past to foreshadow what the ROI may look like when you implement RPA. If you haven't done any digital transformation projects in the past, you can use case studies provided by vendors to make a business case for the impending ROI. Estimate current processes, including process speed, accuracy, and compliance prior to any software implementation. We also recommend that you establish a baseline. Examine how you currently evaluate employees and the metrics that you use, like employee speed of certain tasks, accuracy and customer satisfaction. Make sure to establish what fits into the category of hard ROI (labor costs, payment times, accuracy, etc.) and soft ROI (compliance, visibility, efficiency, etc.) so that you can accurately analyze ROI data moving forward.
Start collecting ROI data right away. As soon as the implementation project deploys, start looking at the data coming in as it relates to ROI. How have your processes been improved? Has customer satisfaction increased because employees are spending less time hunting down documents? Identify areas of success, as well as areas that still need some improvement. By starting to measure ROI right away, you can track progress over time and get an accurate account of where your largest return is coming from and where you can enhance your RPA solution moving forward.
Continuously track ROI long after deployment and look for additional areas of your business to implement RPA technology. Once you identify the ROI of your RPA solution in one area of your organization, you can start to predict what the return will look like in other departments for a more full-scale digital transformation. Look at areas like productivity (the length of time employees are spending on tasks), velocity (the start and stop time of processes before and after RPA deployment), accuracy (the number of mistakes that are being made throughout processes before and after deployment), and compliance (how well you are meeting government retention regulations before and after RPA deployment).
Measuring ROI is essential when it comes to a project as large-scale as RPA implementation, but it doesn't have to be as difficult, stressful or cryptic as you think. MetaViewer customers have experienced dramatic ROI after implementing automation software and continue to find ways to use the software to increase that ROI across their enterprises. Want a little more insight? Check out more about how to measure hard and soft ROI, as well as the questions to ask when considering ROI.