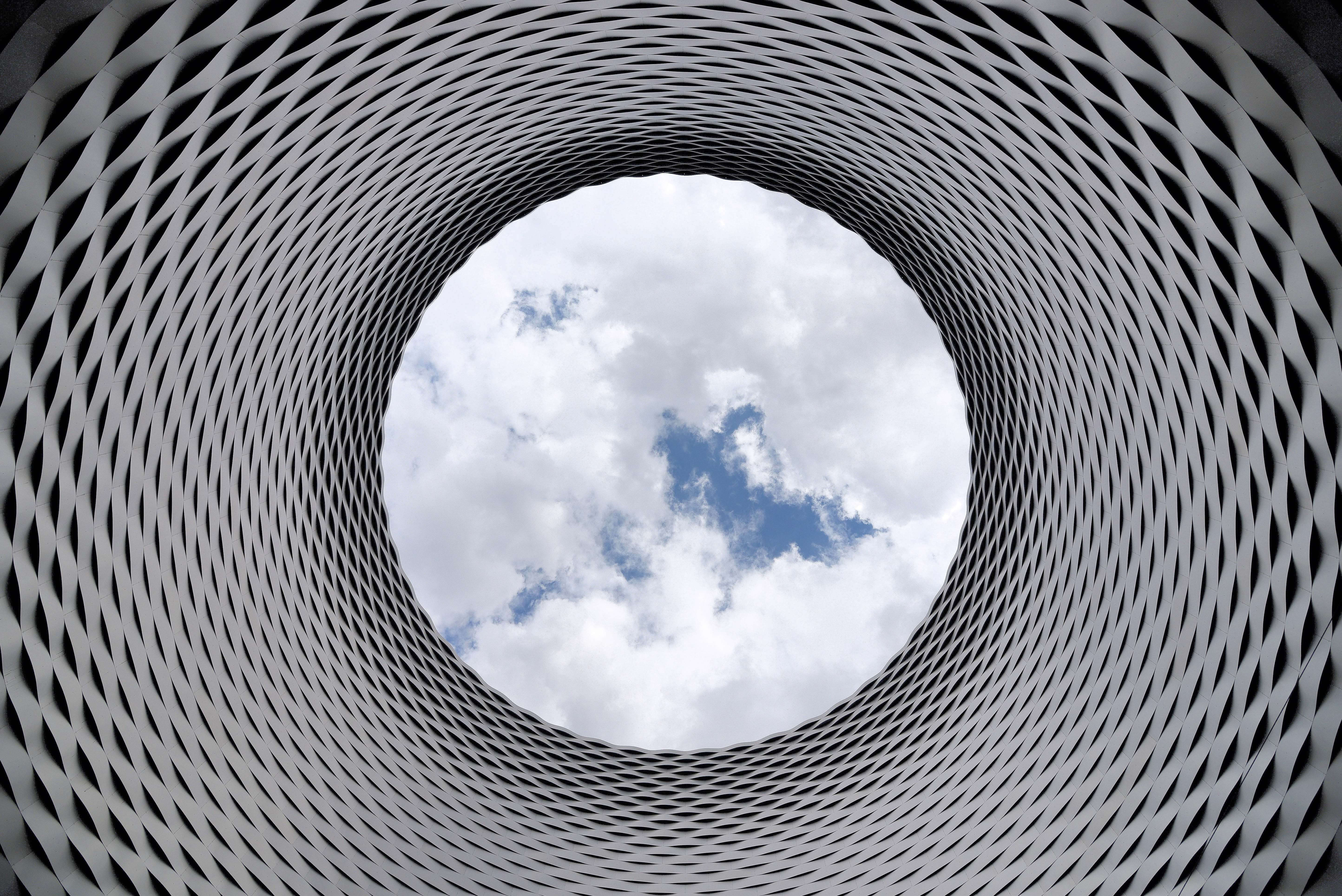 Times of uncertainty call for reliable technology. You have likely deployed a "work anywhere" workforce and have employees working from their home offices, living rooms, kitchen tables or backyards. During this time we at Metafile, along with many other technology providers, are touting the benefits of cloud technology. And for good reason! For organizations that typically operate within an office environment, cloud technology may not have been a priority. However, times have changed and, whether deploying a remote workforce is a temporary or permanent transition, it's important to understand the advantages of technology, especially automation technology, hosted in the cloud.
Easier access to information: Your employees may be all over the city, all over the state, or even all over the world. When information is stored in the cloud, anyone (with the proper permissions) can access the information they need when they need it because the information isn't stored in a folder or on someone's computer. This means that your employees can continue to work efficiently and smoothly.
Easier to retrieve lost information: When information is stored on paper, you run the risk of losing important documents. However, when information is stored in the cloud you can keep information for as long as you need. This means that, as long as the information is all in the cloud, you can't lose it. Even if you can't find the physical document, the data should be stored in the cloud for you to access.
Supports remote workers: This one is crucial as more workers than ever are doing their jobs remotely. Information and documents stored in the cloud can be accessed and have action taken on them by anyone in your organization that needs it. You also don't need to disrupt your review and approval workflow just because employees are no longer in the office. When a paperless automation, like MetaViewer, is used, the workflow is automated so documents are still being routed to the right people at the right time. Additionally, your remote employees can collaborate digitally, making changes to documents and processing information in real-time.
Increased security over paper-based storage: One of the most common questions we get asked by people who have not utilized cloud technology: Is it safe? The answer is a resounding yes! Cloud technology allows you to put permissions in place to give certain employees certain levels of access to information. Additionally, solutions like MetaViewer keep an audit trail so you can see who accessed which document and what they did with it. Cloud solutions come with strong safeguards to make sure information stays secure and confidential.
If you haven't embraced the cloud, now is the time to check it out! Many technology solutions, including MetaViewer Paperless Automation, are available as a cloud-based solution. The right technology can empower your remote team to work efficiently, confidently and securely from anywhere their office may be.