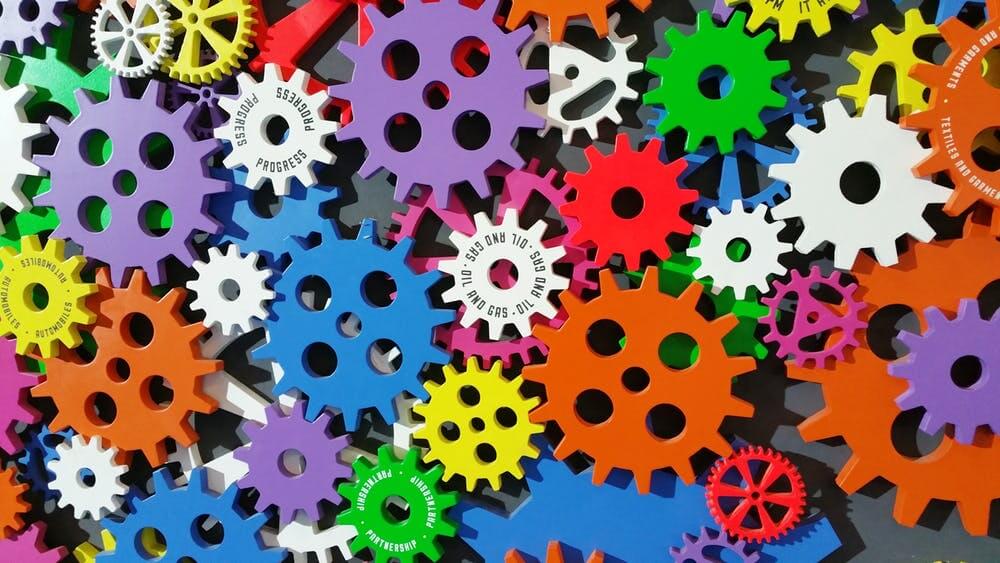 We talk constantly about the benefits of automating AP processes with document management/paperless automation software. We address the problems that businesses face when their processes are manual and we demonstrate how AP automation eliminates those problems, increasing efficiency, visibility and ROI.
However, despite how much we tout the perks of automation, there are still many businesses that have not embraced it. They continue performing their manual procedures and utilizing their legacy systems. For those of you who have implemented automation technology, you may be wondering why in the world a company wouldn't want to take advantage of the benefits. And, while we often wonder the same thing, there are a lot of misconceptions about automation that make organizations hesitate. Here are a few of them:
A general misunderstanding of what AP automation is. Many companies believe that AP automation just means automating the payment, but it is actually full-blown process automation. And, when you look at it as an innovative automation strategy, it's much easier to see value in the investment.
Fear that it will replace human employees. As technology gets smarter, there's the anxiety that robots will take over the workplace and human workers will become obsolete. Research has found, though, that this is not the case. While automation software will free up employee time and eliminate manual data entry, it cannot replace human cognition. It simply means that employee time can be reallocated to more pertinent tasks that require reasoning and thought.
If it ain't broke, don't fix it. So many AP employees believe that their current legacy system works just fine. They have likely been using it for years and are used to the processes and procedures that are in place, even if they're inefficient. The thought of change is scary, so why not just stick with what they have? Many times, innovation is put off because legacy systems are comfortable and familiar.
Innovation is too expensive and takes too long. The cost and duration of innovation can be daunting and make a digital transformation project feel like an unnecessary burden. Organizations put off implementing new technology, sometimes indefinitely, because they believe the costs are too high and the implementation process too long. However, with proper planning and the right implementation team, implementation can happen efficiently, and the new technology can start generating ROI quickly.
You may be able to come up with a reason not to automate, but we're sure that there are many more reasons to implement automation technology.