4 Benefits of Artificial Intelligence for Document Management
2022-01-17 20:19:26.0 by Alyssa Putzer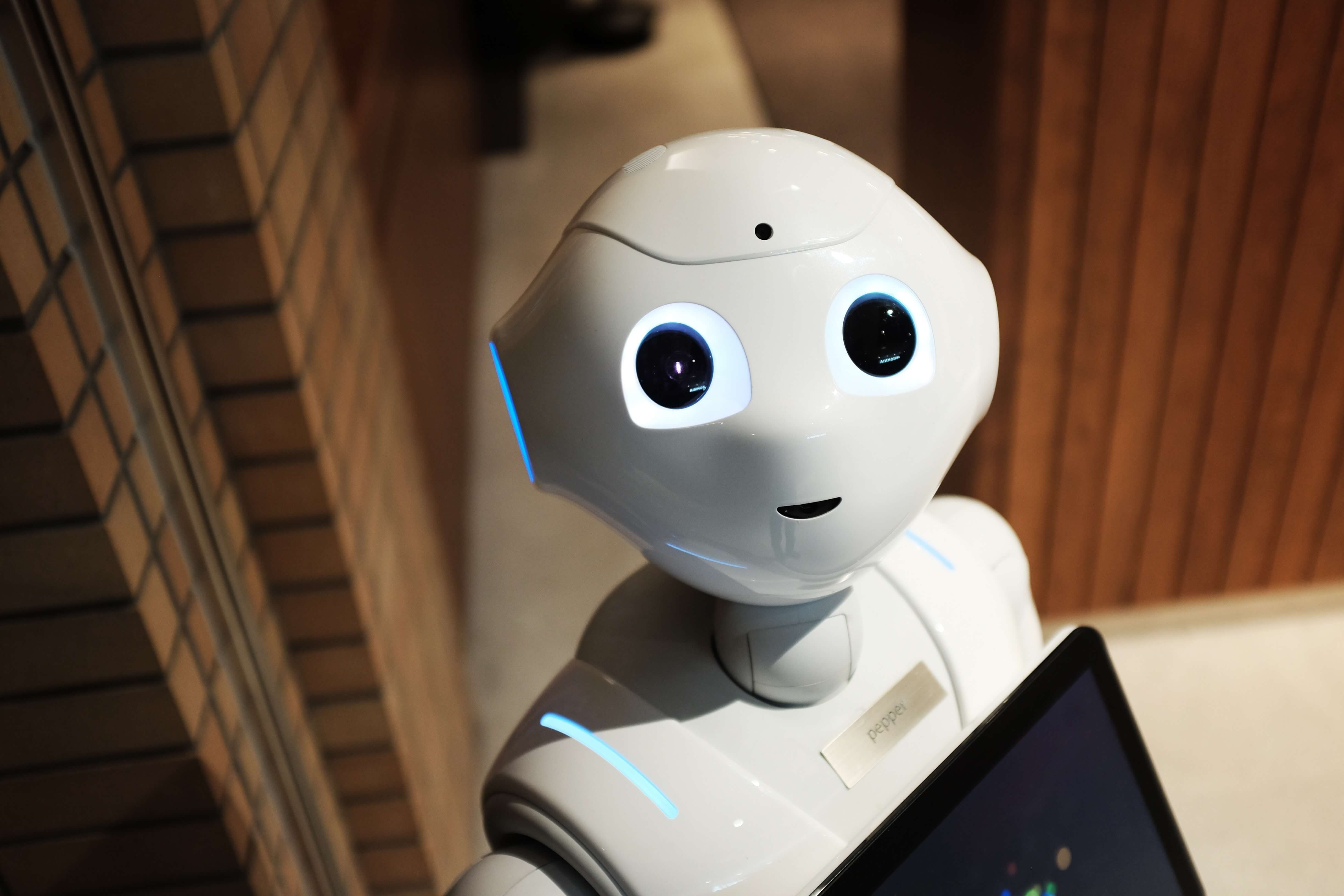 These days document management is getting an even bigger boost with the integration of artificial intelligence (AI) functionality. That's right, as if document management wasn't already smart enough, it now has the ability to be an even greater asset to corporations.
When you pair document management with the machine learning capabilities of AI, you open up your organization to the opportunity to not only be more efficient, but to the chance for enhanced cash management, ROI and reallocation of resources.
Let's dive into the benefits a little more:
More accurate document reading: We've heard of optical character recognition (OCR) and its power to automatically convert scanned document images into digital, easy-to-access information, but harnessing AI kicks OCR up a notch. AI doesn't just recognize specific characters and words in your document, it "reads" them, understands what the information means and then performs specific actions based on that information.
It has the ability to learn: Unlike traditional document management and automated workflow, AI does not just put all documents through the same repetitive process. The issue with this is that exceptions are more frequent. But AI has the ability to utilize machine learning (ML) to learn from the exceptions and the documents that stray from the norm so that in the future it will learn what to do with those documents that do not conform to the standardized process. This means fewer exceptions for you to manage. Instead, your document management system paired with AI will know what needs to happen with those oddities and you only need to deal with the most pertinent exceptions.
You no longer need to ignore that unstructured data: Many traditional document management systems do not have the capabilities to deal with unstructured data because of its lack of, well, structure. However, AI's advanced technology can collect and analyze more data than traditional document management can, giving you greater data insight into areas of your business that you didn't even know you needed!
It enhances data security: Your document management system with AI can be trained to not just identify data, but to call out documents that have sensitive data and flag that data for you. This can prevent external phishing scams, as well as internal fraud when your system learns what to do with sensitive information and who to allow access to it.
The future of document management is here, and we are looking forward to seeing how AI will continue to transform this already-crucial technology.