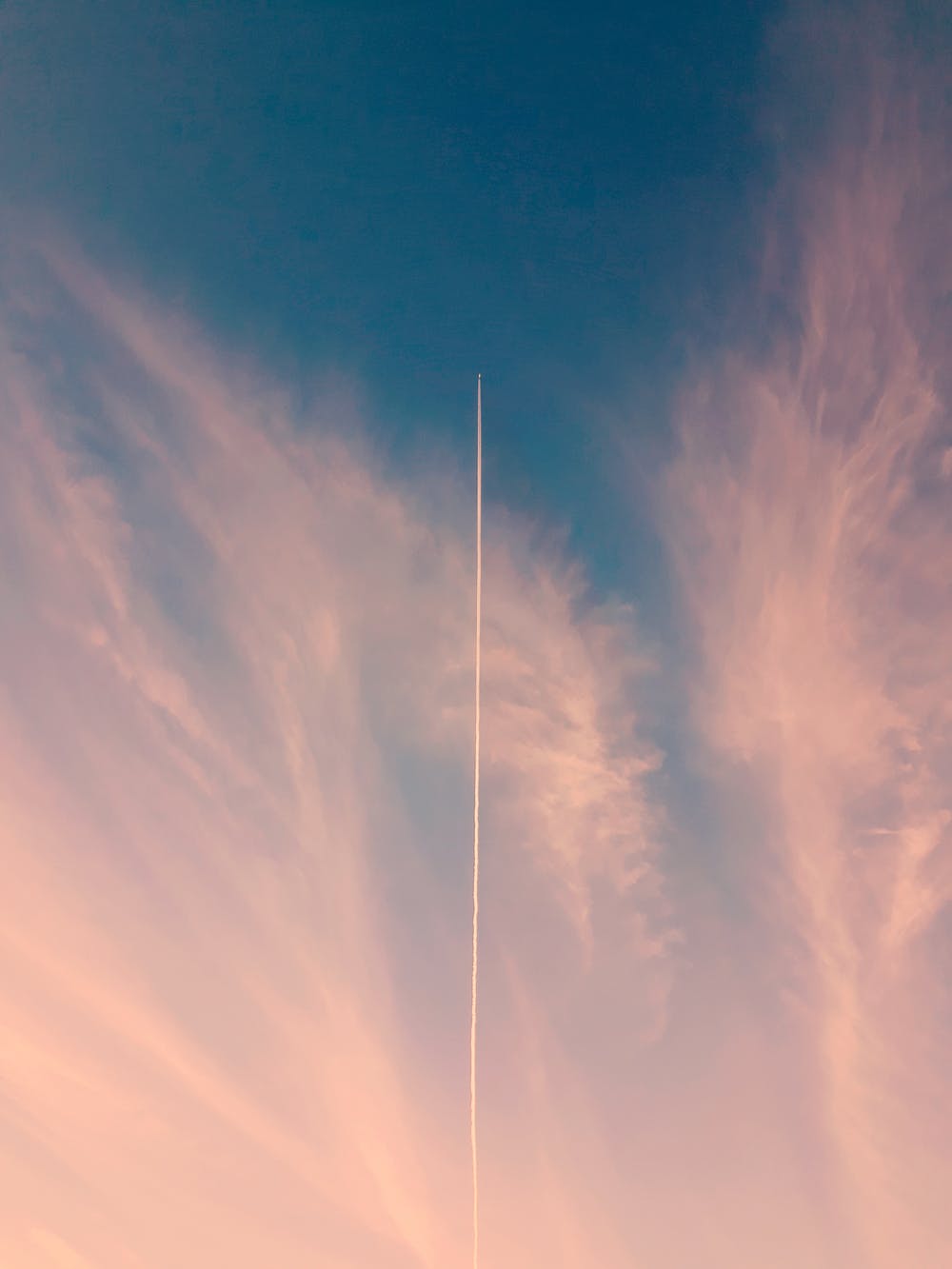 Your accounting and finance department is probably used to the daily grind of collecting, processing and filing invoices and other financial documents. And we have serious respect for all that accounting and finance employees do on a daily basis. Because of that, we are constantly looking for ways to help you do your job more efficiently and accurately.
Robotic process automation (RPA) technology is being implemented into more and more accounting and finance departments to help streamline processes and increase ROI. In fact, according a report by Ernst and Young, it has been estimated that RPA will reduce business costs by 50 to 70 percent. These are costs associated with paper processing (storage, printing, mailing, copying, etc.), missed early-payment discounts, late payment fees and employee labor.
Here's how RPA streamlines finance and accounting departments in any industry:
Reduction in staffing costs: Your employees no longer need to spend hours upon hours doing manual data entry or searching for lost invoices. Instead, their time can be allocated to more pertinent projects so that you get more value out of their time spent in the office, and they feel like their time at work is valued and essential for their career growth.
Fewer errors associated with paper processing: We all know that having physical copies of documents means you run the risk of losing valuable information. And when employees have to key-in information, there's further risk of mis-entered data. Add on the risk of lost documents, and you have a huge paper problem! However, RPA eliminates the need for manual data entry and allows all information to be managed digitally so that it doesn't need to be physically passed around the office and then stored in file folders. This makes it easily accessible and eliminates the errors associated with manual data entry and physical document storage.
Automated approval workflow: Do the approvers at your office have stacks of paper on their desks that need to be reviewed and approved? Are documents not getting approved in a timely manner. RPA automatically routes documents to the proper approver by following a workflow (designated by your team and your paperless automation implementation team) and allows for rule-based workflow. This means that you don't need to worry about documents getting buried on approvers' desks.
Ready for some streamlining within your financial and accounting departments? We've got you covered! Reach out to us and learn more about how paperless automation with RPA functionality can increase ROI, eliminate paper-processing errors, enhance efficiency and kick manual data entry to the curb!