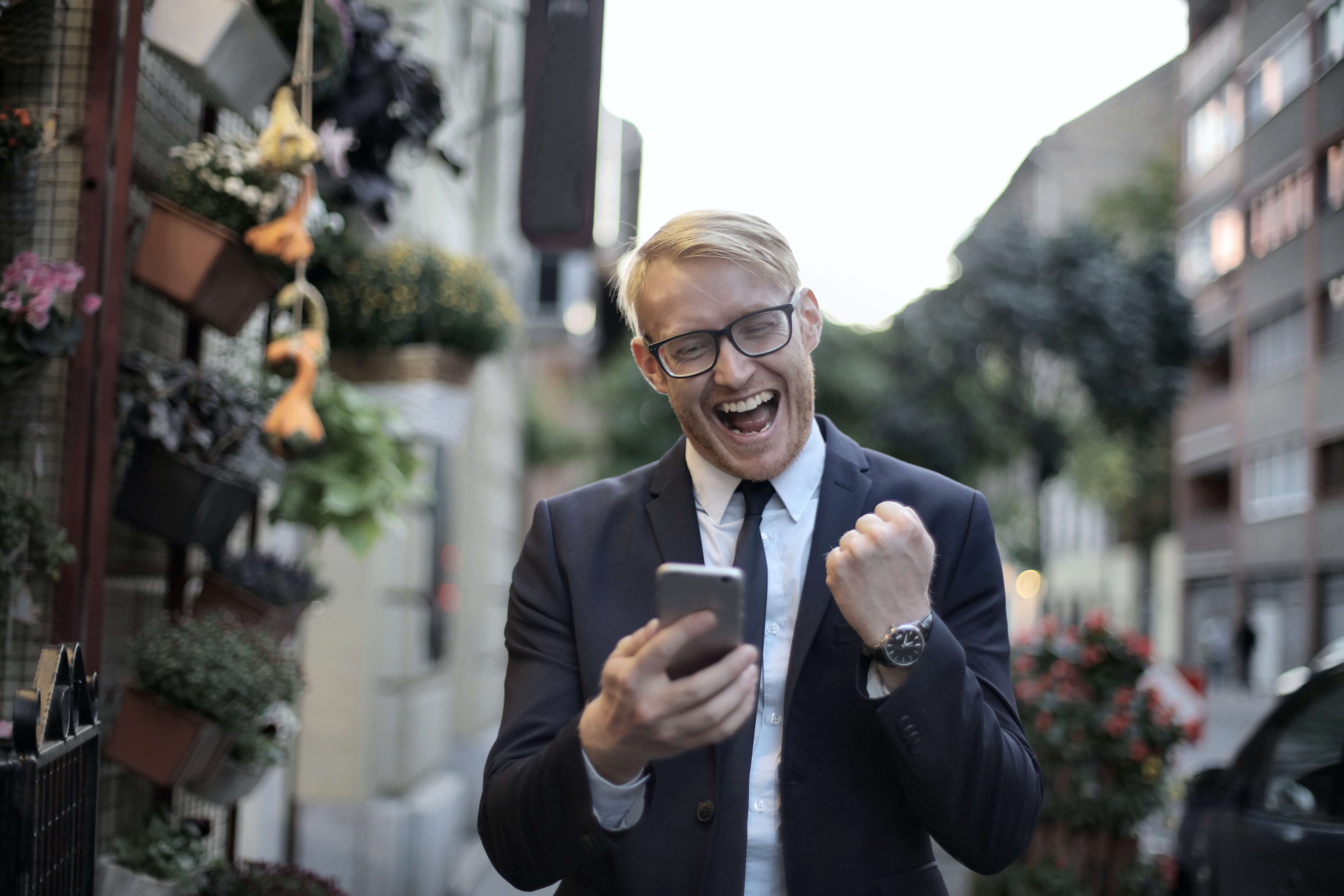 Both individuals and businesses have suffered in the wake of the COVID-19 pandemic, making the annual Ardent Partners State of ePayables report especially interesting. According to Ardent Partners, the pandemic has had a physical, mental and financial disruption on businesses and how they function. This means that AP has to become more strategic in how they address both short-term and long-term needs.
During this tumultuous time, AP has established a new agenda to face the challenges AP departments are encountering in order to move through the pandemic successfully and come out the other end stronger. Here are the steps that Ardent Partners highlighted in this year's report:
Step 1: Ensure Continuity
The first step in surviving, thriving and recovering from the pandemic is making sure that the company can maintain business operations, and right now this means focusing heavily on cash management. Ardent Partners recommends that AP leaders have a clear line of communication with the CFO, as well as other financial leaders in the organization in order to understand the current cash management plan. AP teams need to be able to provide accurate and real-time data with decision-makers, and what better system to do that with than AP automation?
Step 2: Build Resilience
Once a strategy is in place to make sure the business can continue almost as usual, the strategy can be adapted to respond to the crisis and strengthen operations. During this step, teams will be reviewing contracts and renegotiating with their supply base to build on their emergency plan. The AP team comes in by making sure that any changes to payment terms are captured, mapped to the proper systems and followed according to the new procedures developed by sales, finance and other teams. This may mean a workflow change in the company's current AP automation solution, or the development of a digitization expansion plan across the enterprise.
Step 3: Support the Recovery
It may not seem like it right now, but the end of the pandemic will eventually come and it's up to you right now to set yourself up for a successful recovery. During this time, one key factor to supporting recovery is investing in digitization. AP automation technology provides fast returns, which is crucial during this time of uncertainty. In fact, 20 percent of AP leaders stated that the COVID-19 pandemic will lead to greater investment in ePayables solutions, which for many means expanding and broadening the scope their automation solutions. For an AP department to be successful during this phase, and the phases prior, it's important that AP teams provide value-added solutions, and automation is one of them.
The results of this year's The State of ePayables are different from years past, but it is encouraging to see many AP teams rising to meet the challenge and implementing strategies to help maintain business continuity, build resilience and come out the other side of the pandemic strong.