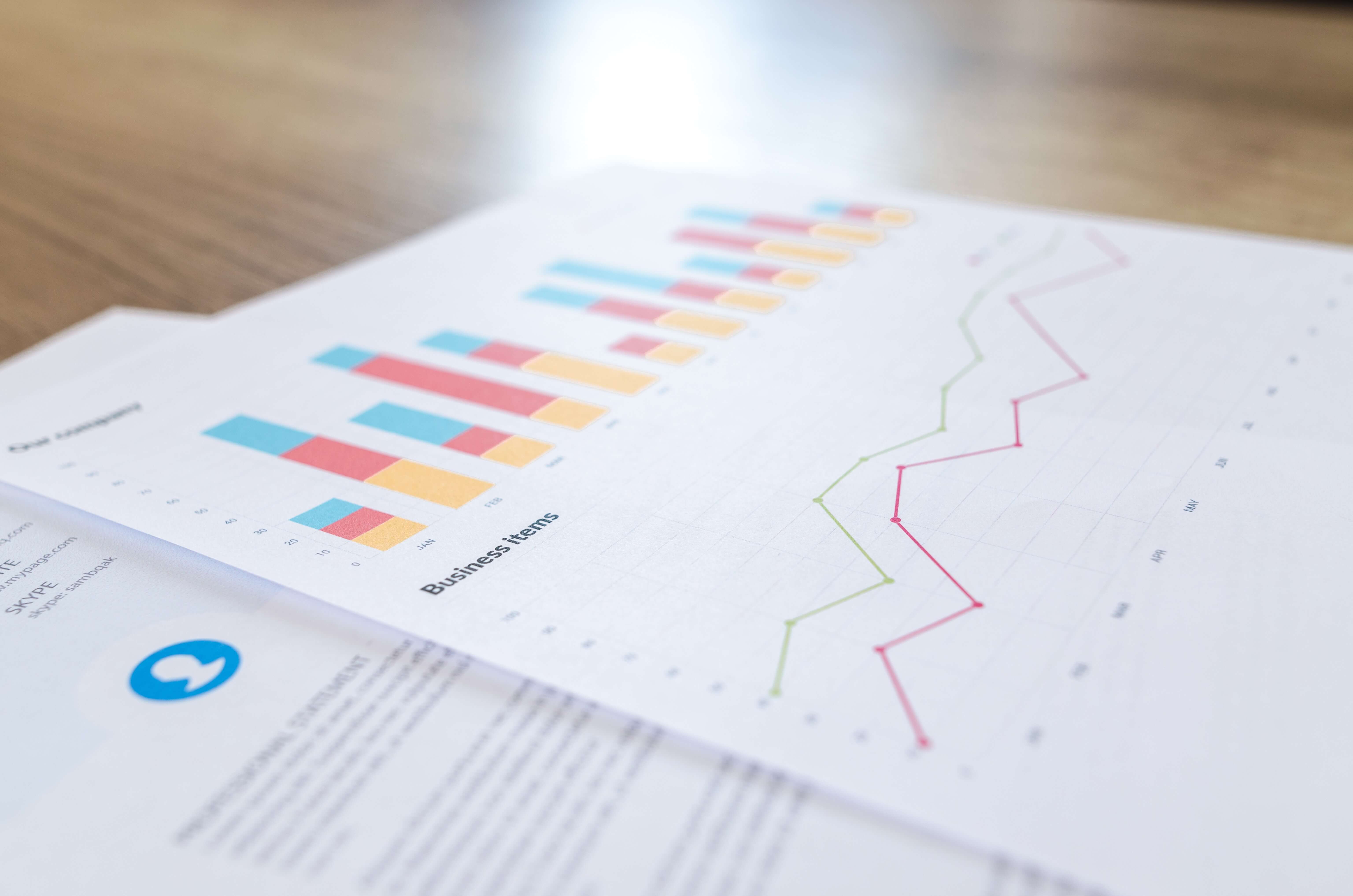 Here at Metafile, we talk a lot about how a paperless automation solution can benefit your enterprise. But we also know that, when it comes to convincing your staff and executives that it's worth the investment, you need the numbers. So we've laid out the perks of a paperless solution, complete with some of the hard numbers that are sure to motivate your team to take the paperless plunge.
Benefit 1: Time savings
In a study by the Aberdeen Group, respondents with workflow systems averaged 4.4 days to process an invoice compared to the average of 14.4 days, and the bottom tier companies at 34.4 days.
43 percent of AP departments surveyed by the Association for Information and Image Management (AIIM) reported faster invoice processing cycle times as a result of implementing automation, and 42 percent of AP departments said automation has provided their department with better monitoring and visibility into the status of invoices, allowing them to make data-driven decisions faster. 
Benefit 2: ROI
The American Institute of Certified Public Accountants has determined that the average billion-dollar company processes 12,500 invoices per AP employee annually (whoa!) at a cost of $3.55 per invoice. That's a total cost of $44,375. In contrast, the world's best finance and accounting departments utilizing an automated system process invoices at a cost of only $0.35 each, for a total cost of only $4,375. The difference between good and great is a 98% cost reduction that amounts to $40,000 in savings per accounts payable employee.
39 percent of companies report payback on scanning and document capture investments in 12 months or less, according to AIIM.
29 percent of AP departments surveyed by AIIM reported a 50 percent reduction in invoice processing costs as a result of automating their AP processes. Imagine the cost savings if automation is implemented in additional departments beyond just AP!
Benefit 3: Accuracy
A study by Prism International shows that 2-7 percent of documents are misfiled at an average cost of $120 per document. Executives spend 150 hours per year looking for misplaced documents.
Those defined as best-in-class organizations — or those that have high levels of automation — report more than four times the rate of visibility into overall organizational cash flow on a daily basis, as well as a 13-day improvement in Days Payable Outstanding, according to research by the Aberdeen Group.
The proof is in the numbers when it comes to the benefits of replacing your legacy system with a modern, up-to-date paperless automation/document management solution. While each company's ROI will differ, we are confident that you will see substantial return – and so are the fantastic research and analytics organizations who have studied the results of companies who have implemented intelligent automation. We encourage you to take one for the team, check out the numbers and make paperless a priority.