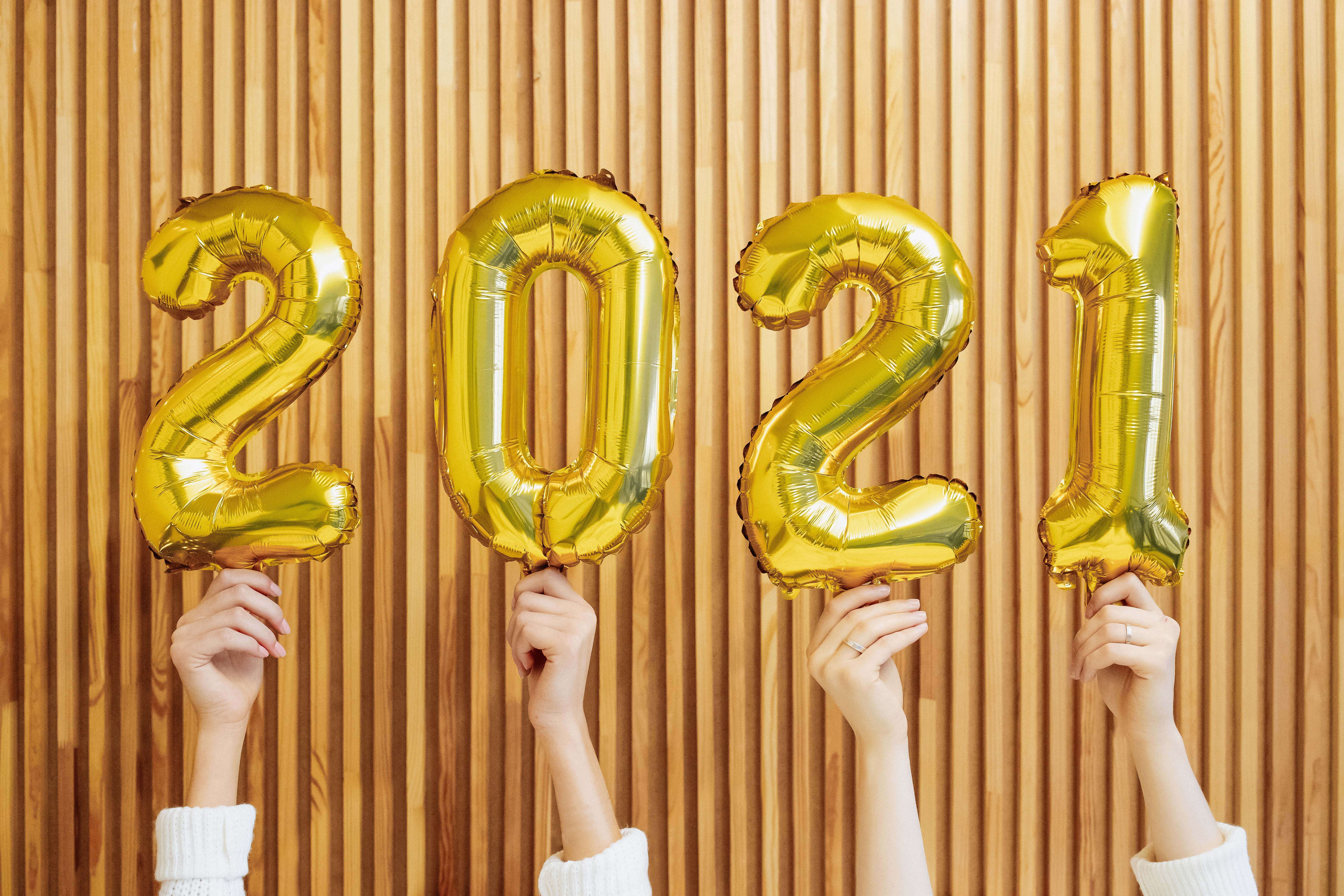 As 2020 comes to a close (finally) we turned to other tech experts to see what they are anticipating will be trending in the industry in the coming year. And with more people than ever working from home – a trend that we are not expecting to end anytime soon – companies are upping their technology game and tech companies are expanding their offerings and enhancing their functionality in record time.  
Here's what Innovation & Technology Today is predicting to trend in tech in 2021:
Quantum Computing: Quantum computing harnesses the power of quantum mechanics to process information, which is crucial to the future of computing. As the manufacturing industry keeps on keeping on during the pandemic, quantum computing allows them to determine supply and demand on goods, as well as anticipate trends down the road, which is important during this volatile time. 
Connected Healthcare: This year we fully embraced the power of telemedicine. This helped keep patients, their families, as well as healthcare workers safe during the pandemic. This trend is not expected to go away, even when the pandemic ends as wearables and sensors are now more affordable and more widely used than ever before, and also makes healthcare more accessible and available to underrepresented communities.  
Artificial Intelligence: AI has been on the rise for a number of years now, but 2021 is expected to be a year of further growth for this technology. The use of AI is becoming more well-known and more widespread, making it more versatile and more readily available for companies in a variety of industries.
Cryptocurrency: Big companies are jumping on the cryptocurrency bandwagon, including Visa, MasterCard, PayPal and JP Morgan, and this decentralized finance system is expected to becoming even more popular in 2021, which could be the year "of the next big altcoin surge."  
5G Devices: 5G made a brief appearance in 2020 before the pandemic hit, bringing phone sales to a crashing halt. However, things are looking up for 5G in 2021 and it's expected that these devices will become more affordable, compatible with additional technology, and more widely used. In fact, "According to a report from Ericsson last month, 5G devices are expected to cover 60% of the global population by 2026."
We are poised for another strange year, but a year of innovation and advancement in the tech industry. Here's to 2021!