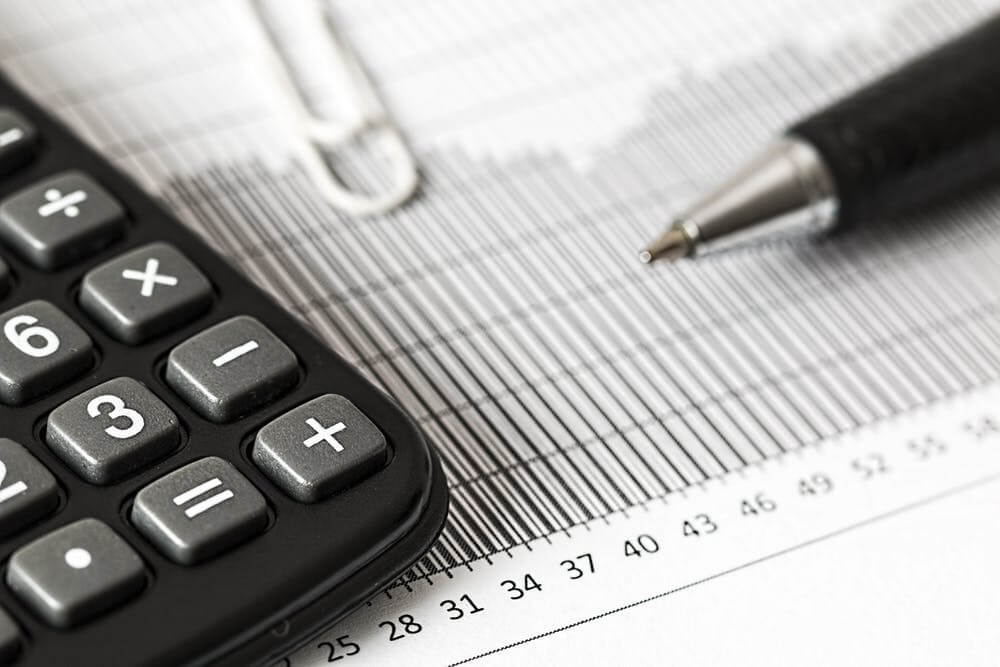 Audit.
Audit, audit, audit.
How many of you shuddered? The threat of being audited could quite possibly be the most terrifying part of tax season. If you find your company to be in the midst of an audit AND you're a MetaViewer user, we have some good news for you. Using the power of MetaViewer makes audits easier on both you and the auditor. Really, it is possible.
One of the most important things to look for in a technology investment is versatility. A paperless automation solution, like MetaViewer, does so much more than automate processes and streamline procedures. As if that wasn't enough, am I right? In fact, it can help you out with an audit without an additional software investment. 
There are two ways to take advantage of MetaViewer document management during an audit.
Export a list of the appropriate documents as a PDF within a certain date range, or using other requested parameters, and send this list to the auditor. Once exported as a PDF, the documents are searchable so the auditor can easily search for and find the information they're looking for. You can pull search results based on the factors your auditor wants to see by setting up a custom search in MetaViewer. You can also select the information you want displayed, like GL information and audit trails such as who approved or coded, etc.
MetaViewer also gives you the ability to set up an auditor as a temporary user with restricted access. This allows them to do their own document search, allowing you to be hands-off after you've selected the appropriate date range and other parameters.
Whichever way you choose, we're confident that MetaViewer will make your auditing experience painless for both you and the auditor. A simplified audit that won't consume days of your time or leave anyone pulling their hair out? Say it ain't so!