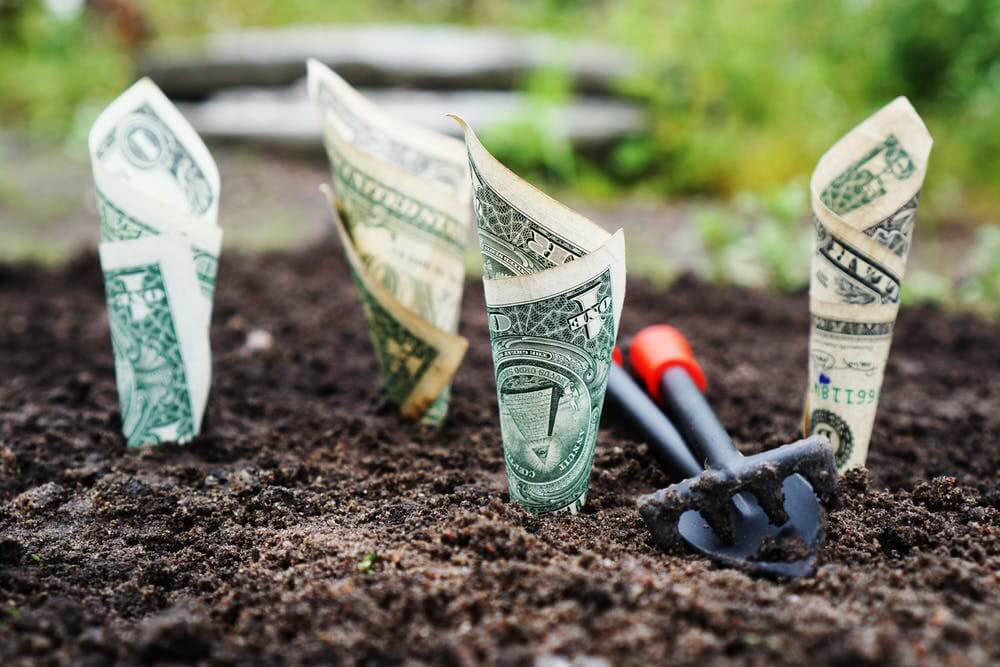 Whether we like it or not, making the choice to invest in new technology often comes down to money. If you are considering a document management solution, it's important to be able to demonstrate the ROI to company executives. Need some discussion points? Read on!
1. Time savings: Customer service is absolutely pertinent to business success. The customer is king (or queen), after all. But what if customer queries could be dealt with quicker? This not only saves you time, but improves customer service. Another time-saving benefit comes in when you consider the time that is being wasted printing, faxing, copying and searching for documents and the efficiency that can be brought to your company with a document management solution. Find yourself spending too much time worrying about being compliant with records retention regulations and making sure documents are stored properly? Automated workflow eliminates these time-wasters, generating both hard and soft ROI.
2. Cost savings: And now for the hard numbers. A study by Forrester found the enterprise content management (ECM) delivers value beyond the obvious benefits, like time savings and efficiency. For example, document management has the ability to transform unstructured data - which makes up 80 percent of all new business data - into searchable and useful data. It increases data security and allows companies to use information better and make more data-driven decisions. As summarized in an article in Digitalist Magazine, the study focused on the results of interviews with seven companies. It found that model organizations see benefits of $4.4 million over the course of three years, compared to $2.6 million in costs. This is a return of 68 percent. Additionally, the study revealed $1.145 million in savings through automation and invoice management (do you hear your AP department cheering?), as well as $1.5 million in reduced costs from printer network streamlining, compliance cost reduction, storage cost savings and more.
For companies looking to justify going digital with document management, demonstrating both the hard and soft ROI is essential, and these are some numbers we think your C-Suite could get on board with.