13 questions and considerations to keep in mind before purchasing a document management solution, according to Yoda
2018-05-04 16:28:00.0 by Alyssa Putzer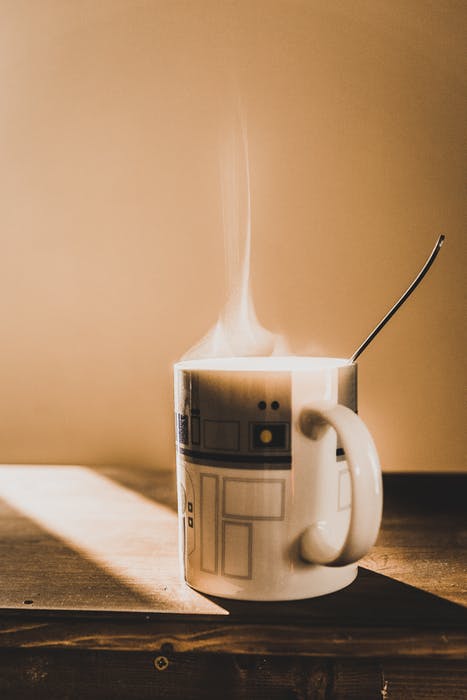 "It's so easy to pick out a document management solution that perfectly fits the need of my organization. I don't feel stressed at all!" said no one, ever.
The search for the perfect document management solution is stressful. And if you're unfamiliar with terms like ECM, RPA, ERP and OCR, shopping for document management is like trying to watch your first "Star Wars" movie. Two hours in you find yourself lost, confused and unable to remember the difference between a stormtrooper and a clone trooper.
Choosing between the many of vendors and solution providers that are available can be an overwhelming feat, especially when they all have their salesperson faces on and are trying to convince you that their product is the best product to meet your business needs. But remember: No matter how great the demo is or how nice the salesperson is, your document management solution needs to simplify your job, address your challenges and fit your organization.
You probably have a list of key questions ready to ask each software provider that you talk to, but we've compiled some additional questions and considerations in case there are a few you haven't thought about yet. And, in honor of Star Wars Day (May the Fourth), we've written them all in the voice of our favorite Jedi: Yoda (compliments of the Yoda-Speak Generator).
The biggest challenges facing our organization that a document management solution could help ease, what are, hmm? (What are the biggest challenges facing our organization that a document management solution could help ease?)
The primary objective of a document management system as it relates to our specific organization, what is, hmm? (What is the primary objective of a document management solution as it relates to our specific organization?)
Our total budget for this project, what is, including ongoing support, integration with additional software solutions, added modules and functionality and any other services, hmm? Herh, herh, herh. (What is our total budget for this project, including ongoing support, integration with additional software solutions, added modules and functionality and any other services?)
OCR and expense reporting, functionality that I must have is. Herh, herh, herh. But what functionality I not need, hmm? (I must have OCR and expense reporting, but what functionality do I not need?)
With a company in my industry has this specific vendor worked, hmm? Hmmmmmm. (Has this specific vendor worked with a company in my industry?)
Currently managing data and information, this is how my company is. The vendor help update processes, how can, hmm? (How is my company currently managing data and information and how can the vendor help update processes?)
Is the system user-friendly, hmm? My team need much ongoing training, will it, hmm? (Is the system user-friendly? Will my team need ongoing training?)
The software providers support look like, what does, hmm? Yeesssssss. (What does the support look like from this software provider?)
Integrate with other solutions that we have, the system must. (The solution must integrate with other software systems.)
Need to allocate to training our team on the system, what is the time that will, hmm? (How much time will we need to allocate to training our team on the system?)
The timeframe we can expect between product purchase and go-live, what is, hmm? Herh, herh, herh. (What is the timeframe we can expect between product purchase and go-live?)
The system hosted, how should, hmm? Cloud? On-premise? (How should the system be hosted? Cloud? On-premise?)
Like to expand the system to other departments across the enterprise, we would. (We would like to expand the use of the system to other departments across the enterprise.)